Meet The Team
The Atlanta House Nerds Real Estate Team are licensed professional REALTORS® that specializes in searching, evaluating and negotiating the purchase of property on behalf of the buyer. They will sell your property making use of the latest marketing channels like the MLS, social media, and PPC. With years of marketing and technical experience, feel confident that your property will get the proper exposure.
Our Mission
Our mission is to make our client's real estate experience as smooth as possible. By working with our team, you gain the advantage of years of real estate, financing, marketing, and technical experience combined. We stay on the cutting edge of the latest and greatest, but our #1 focus is you. If we satisfy you, everything else will fall in place.
Save Money
Don't take chances trying to sell your house yourself. Choose A Nerd. We have the expertise to help you properly price your home, market your home, and stage your home. The longer the house sits on the market, the more money you will pay out and the price can reduce along with it.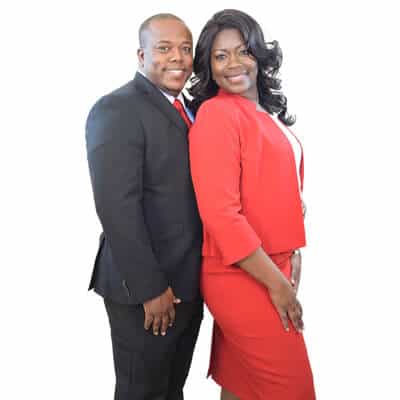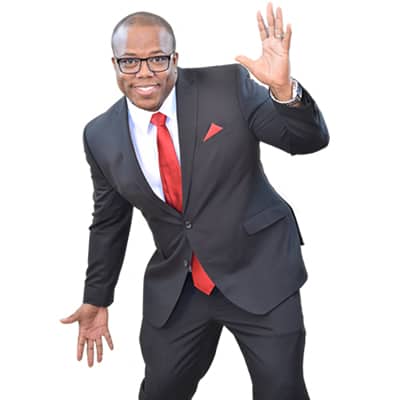 Good Marketing & Technology
Having more than 15 years experience in digital marketing and software development, we know what works and what works is using the right tools for the right job in you finding a house or selling a house. If its Drone footage, Facebook Ads, Instagram, or building our own in house applications, don't worry, we have you covered.
Comfort
We like to think of ourselves as southern belles and gentlemen. Christopher was born and raised in Georgia and grew up in a small town called Wrens. He understand how to treat people with respect and connect with a diverse group of people. Sancha was born and raised as a child in sweet Jamaica (one of the most beautiful places on the planet), then Canada, and lived in Florida, North Carolina, and Georgia the last 21 years. She understands that it's our job is to connect with people and to care about their well being during this process.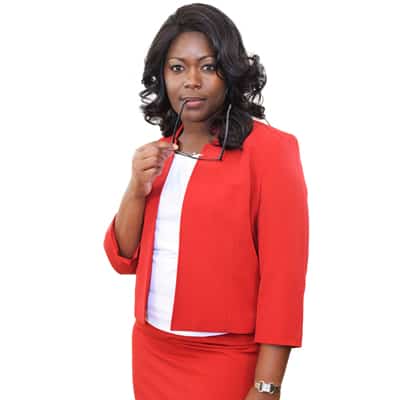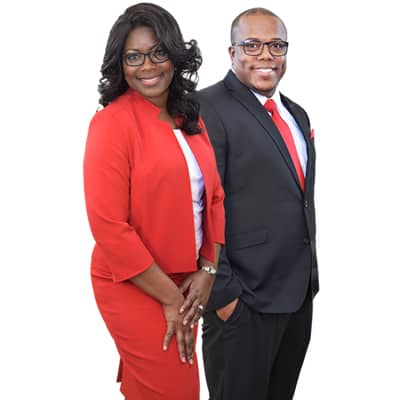 Resourceful
We try to make a large city small. How do you do that? You make use of the resources available. So we use lots of notifications and technology to keep us aware of new properties hitting the market so that we can quickly set up appointments to view these properties. We have built a network of people that we stay in contact with so that we can know the recent activity in areas and how it may affect how your house sells. We keep our ear to the ground and we are ready to execute at a moment's notice.
Because the next pair of glasses could change you and your family's lives...
Why Do We Provide A Pair Of Glasses At Closing To Our Real Estate Clients When They Buy or Sell A Home?
Watch Our 📺 Video And See How Transformational A Simple Pair Of Glasses Can Be For You And Your Family's Future. 🔑🔑🔑
🏘️ See why the Atlanta House Nerds Real Estate Team is different. 🏘️